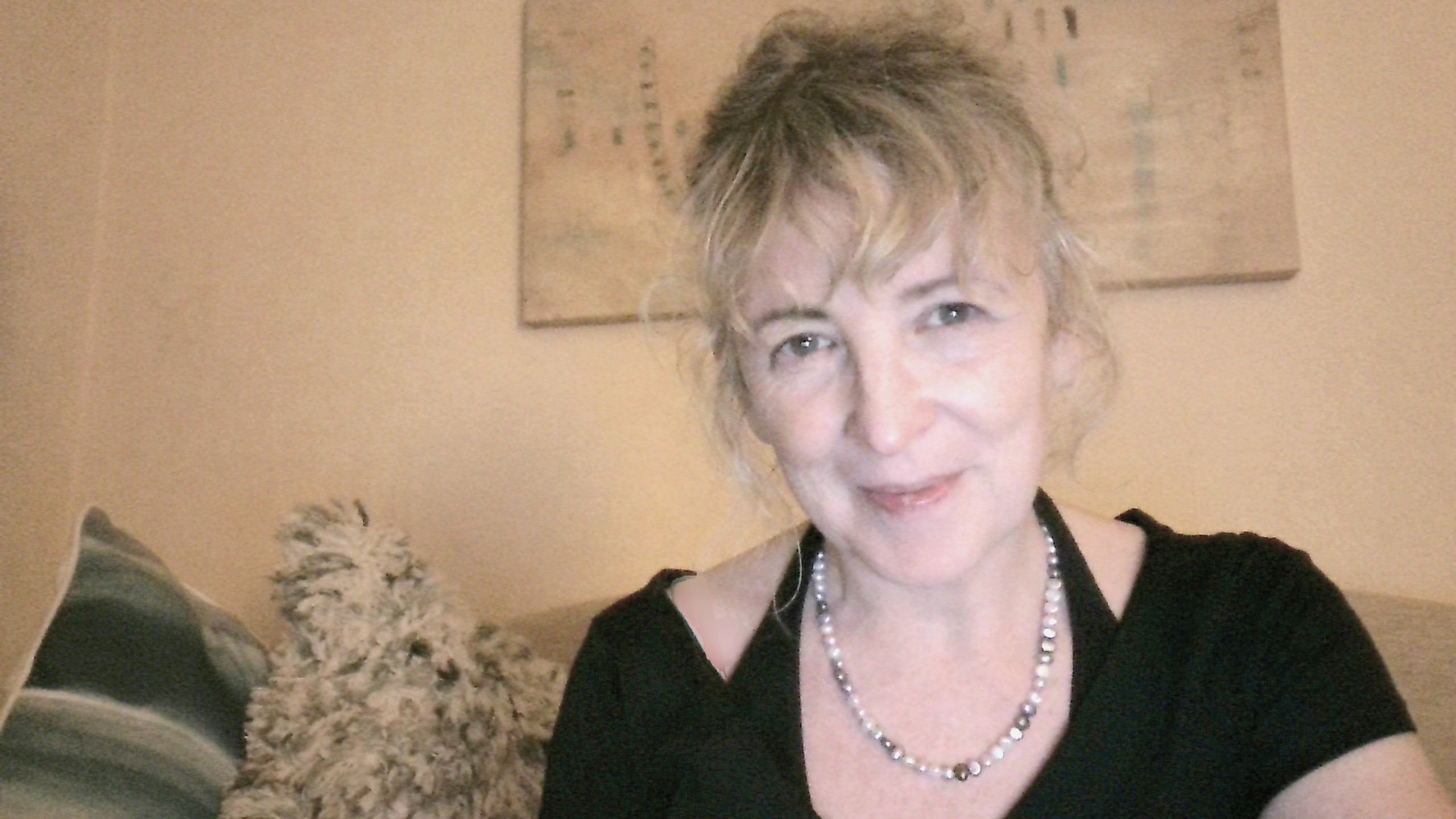 You can tackle anxiety, stress, and low mood. You can develop the confidence, focus and resilience to live a great life.
Hello, I'm Deborah. I'm a Chartered and HCPC Registered Psychologist. I offer psychotherapy, hypnotherapy and coaching for adults, online throughout the UK and in person on Anglesey. My role is to help you resolve the problem that brings you to therapy – which is usually that you don't feel very good. Maybe you're anxious or depressed or you just feel that you cannot cope. Even if your circumstances are very challenging, even if there is something you cannot see a way around, there are always options. Through talking together, we discover what you really need and what will allow you to move forward with calm and resolve. You can get in touch with me to arrange a free half hour conversation this week, and you'll get a much better sense of whether we'd be a good match working together. Have a look at this description to see what therapy will involve.
THERAPY
Therapy gives you time to reflect and to understand the patterns of your life, so you can choose your way forward.
Therapy offers a space where you can talk openly, away from the expectations of your everyday life. You'll have time to explore how you're feeling, to reflect and understand patterns that have been running throughout your life. You can understand how you've been reacting to situations and perhaps set some goals for how you'd like things to be different. If there's an immediate problem you want to address, we can focus on the here and now. Sometimes the immediate problem is an echo of things that have happened before. That can be puzzling or frustrating, and maybe you'd like things to change.
Understanding yourself is just the first step. After that, you need to get a clear and focused vision of what you want to change. Therapy is more than talk. There are skills to learn too, practical techniques you can use to support you in managing how you feel right now and making the changes you want for the future.
It's important that you work with someone who is appropriately trained and qualified. I am an HCPC registered practitioner psychologist and a chartered psychologist with the BPS. My primary approach is constructivist therapy and I'll draw on tools and insights from other approaches like ACT, psychoanalysis and CBT. We work together as equal partners and we go at a pace that works for you.
I have a particular interest in working with:
Self-criticism, self-dislike, self-sabotage and shame
Low mood, depression and losing hope
Anxiety, phobia and over-reaction
Low social confidence/social phobia and isolation/loneliness
Struggles with friendships, relationships and feeling misunderstood
Adjustment to change and loss of direction
Anger, resentment and irritability
Overwhelm, disorganisation and ADHD-type lack of focus
The most important part of therapy is the therapeutic relationship. The research on the effectiveness of therapy shows that this is the common important factor in all successful treatment. That's why it's important to have a conversation to get a sense of whether we would work well together. So do take that first step and book a call today.
COACHING
Coaching helps you rediscover your purpose and strength. Psychological coaching can help you reach new insights, build your confidence, optimise your performance and grow your sense of wellbeing.
You might feel that you just need a space to work some things out. Maybe you feel stalled on thinking your way through a situation, or your zest or focus isn't quite as sharp as it was. Coaching can help to clear your mind, focus on what matters, strengthen your drive, and reset your confidence to achieve what you want in life.
Your coaching goals might include:
Improving health and fitness
Reducing stress
Fixing your work/life balance
Making life and career decisions
Boosting your motivation and focus
Getting unstuck or out of a rut
Bringing the best you to relationships
Boosting confidence and self-esteem
Creating plans and setting goals
Develop long-term resilience and coping skills
Feel good again with coaching! It's important to ensure you can make a good connection with your coach, so get in touch to find out.
HYPNOTHERAPY
Hypnotherapy is the use of hypnosis within a therapeutic framework. But what is hypnosis? You can think of hypnosis as a focused state of absorption, when you become detached from the outer world. Everyday hypnosis occurs when you're drawn into a book or film or are so engaged in some practical project that you don't realise that hours have flown by. Clinical hypnosis helps you to achieve that same absorbed focus.
To use hypnosis skilfully, we start off by understanding the problems that you want to work on then we develop hypnotic suggestions that are meaningful to you. You absorb and use these suggestions to guide action. For some issues there can be rapid change, but deeper-rooted issues might need a longer period of work with hypnosis as part of a broader therapy process.
Issues that can be tackled with hypnotherapy include:
Anxiety and stress
Low mood
Phobia and panic
Social phobia and low social confidence
Insomnia
Habitual behaviours like nail-biting, snacking, phone addiction
Anger, irritability and frustration
Lack of goals, drive and energy
Hypnotherapy is an entirely safe and comfortable process but, like any therapy, it is important that you work with someone who is properly trained and qualified. Beyond my training as a psychologist and my current psychotherapy training, I have completed a full diploma in clinical hypnotherapy. I am registered with the GHR and with CHNC.
There is nothing to be worried about in hypnosis – you stay in charge at all times. It's a relaxing process that is enjoyable. You can learn the skill of self-hypnosis to help yourself in future. Get in touch for a free 30-minute call to see if hypnotherapy is for you.
---